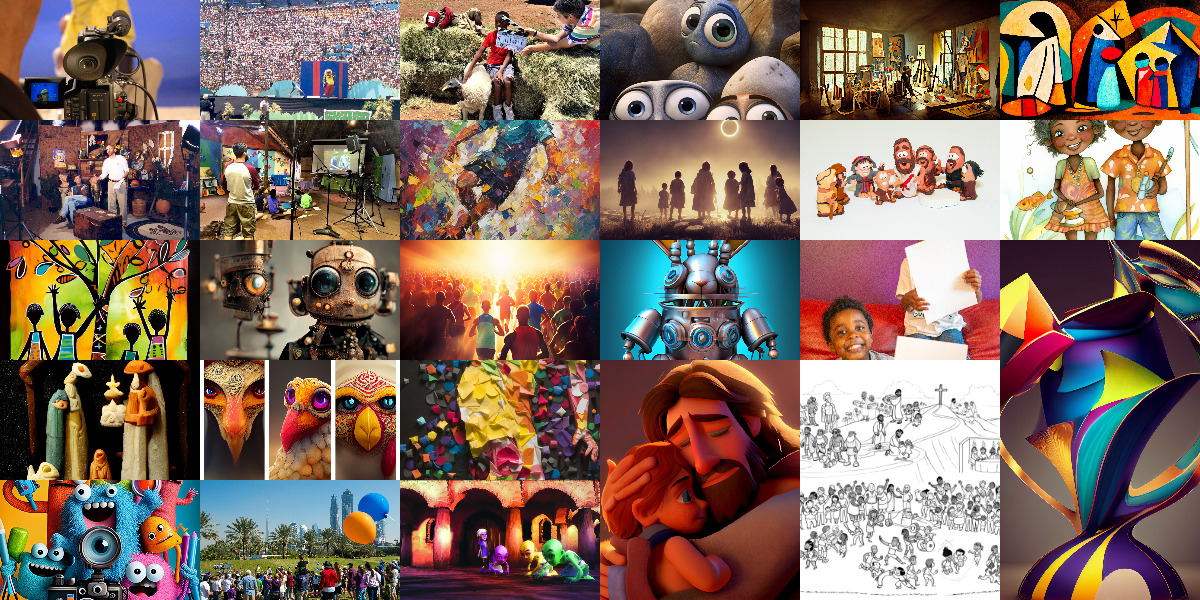 Creative Arts and the Call of Jesus
We are inspired by Jesus, the ultimate creator! He was present and active in the creation of the world and is still at work through His Spirit transforming us into His people. He calls us to use our artistic gifts in service of His kingdom.
Our creative sandbox includes animation, illustration, design, video production, set building, audio, puppets, stage productions, script writing, music, coding, and curriculum development. We also use interdisciplinary creative approaches including disruptive and strategic thinking, experiential learning and ideation, workshops, intensive creative labs, and alongsiding as a form of cooperative mentoring.
Logosdor relies on the IAM Arts Fund to:
Promote the creation and production of puppetry as a performing and visual art in all its forms.

Create and produce literature, including script writing.

Promote the creation and production of music, including musical scores and libretto.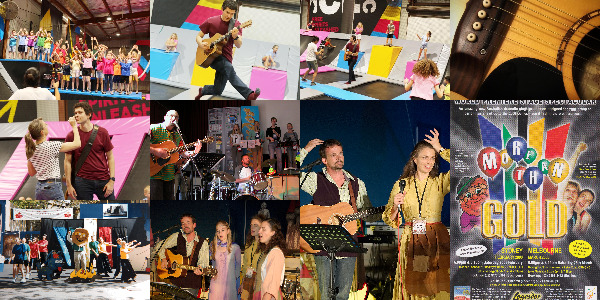 Conduct, establish, maintain or assist in training courses, camps, conferences, in performing and visual arts.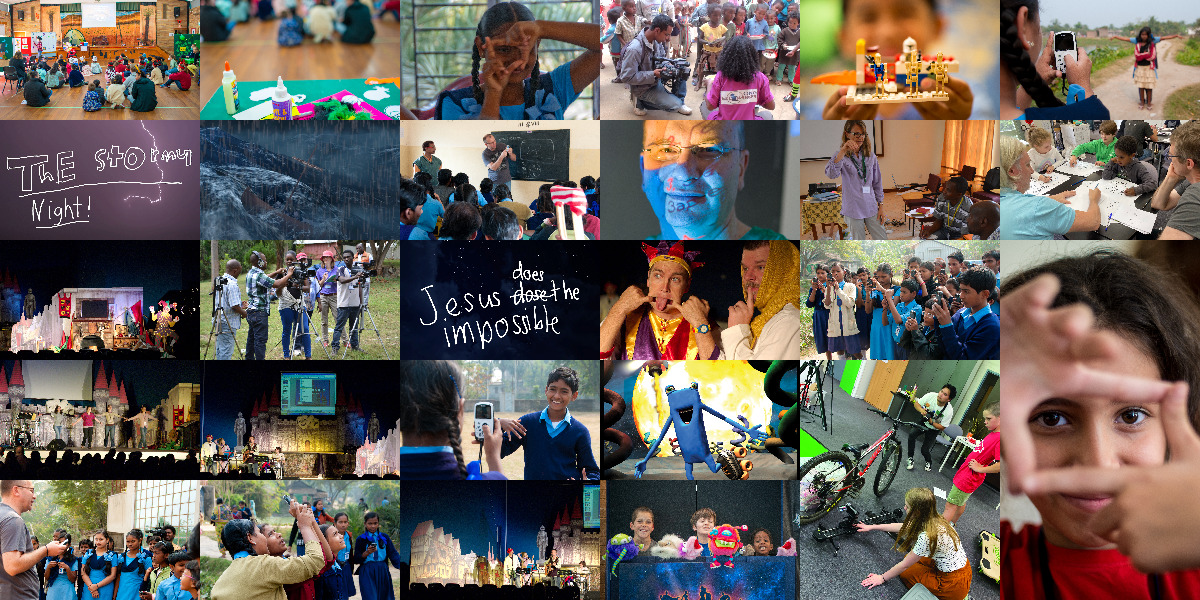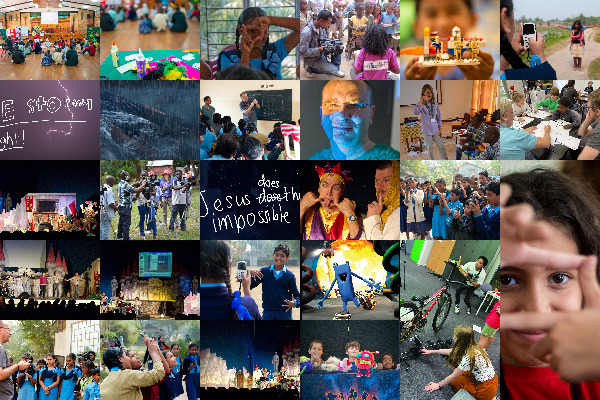 To promote the objects of the Fund in performing, visual and multimedia arts, film, video, television and other visual and sensory technology that may be developed in the future.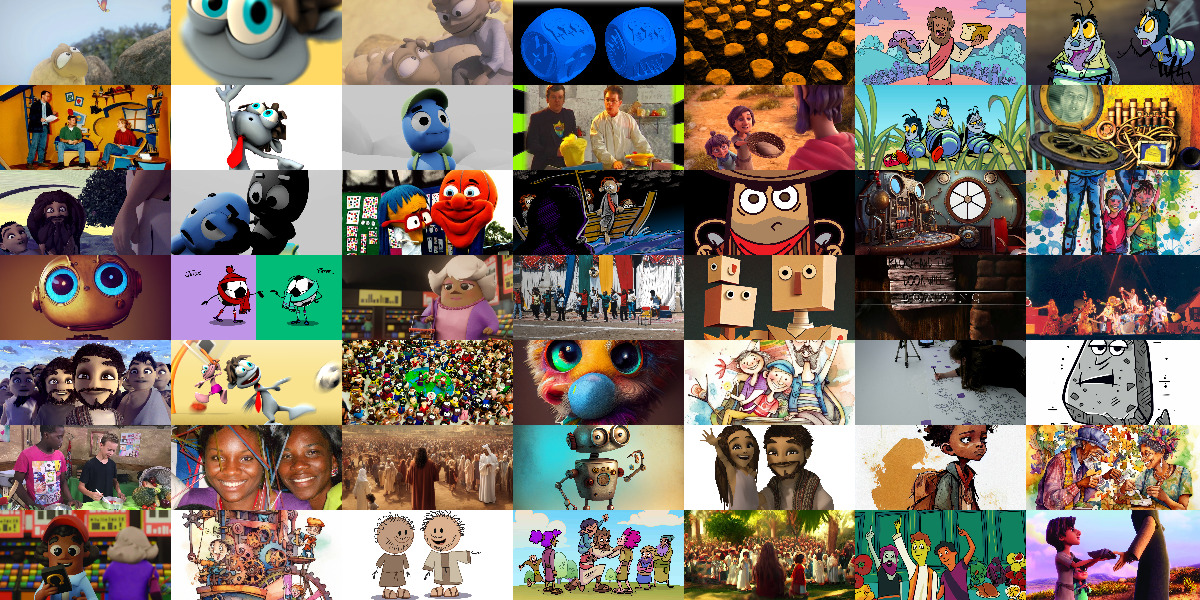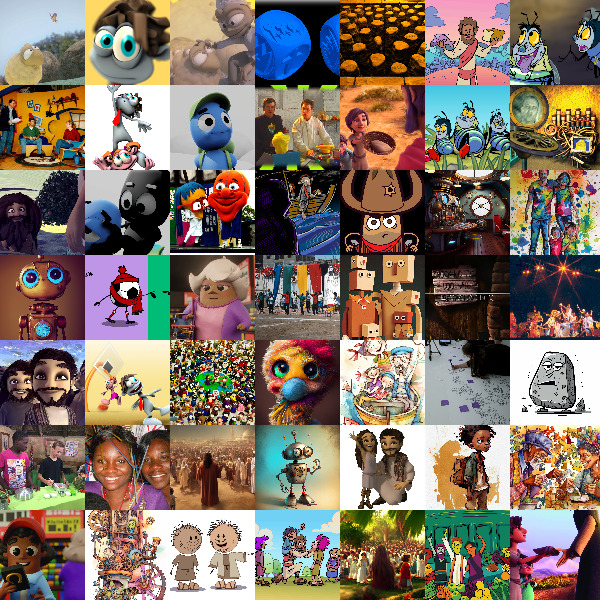 To provide gratuitously or otherwise for the training of teachers and assistants in any activity of the Fund.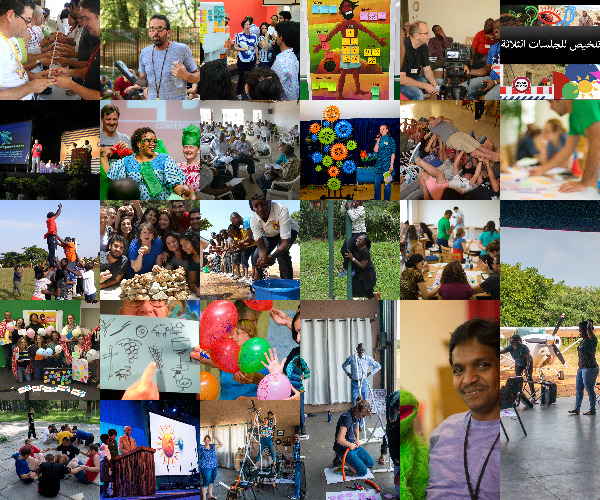 To establish and develop a library to maintain the literature and other related materials established by the company.

To communicate Christian values to the general public and to enable the Company to advise Christian organisations including churches, about communicating Christianity to the general public.